I used to have all of them, but then they disappeared and all the torrents I've downloaded sucked. So wheres the best place?
---
isn't there some sort of website devoted to this? read around the forum. there's tons of info.
Odano wrote:I'd scale my way up those redwood legs into that canyonesque babymaker of yours!
---
i know there used to be, i don't think it's up anymore though...
Look at all the love we've found
---
Rank: Badfish

Posts: 24
Joined: Sat Nov 22, 2008 3:40 pm
just buy them all off of ebay, dont download... waste lots of money like i do...
---
Does the links page not work? I know there are some in there.
Martin Luther King Jr. wrote:Freedom is never voluntarily given by the oppressor; it must be demanded by the oppressed.
---
not positive on that. i've got everything that i want/need.
Look at all the love we've found
---
"Changed keys on me somehow.. I never claimed to be a musician really. I always wanted to be a ship-builder. Not a "shit-builder", a "ship-builder". "Ship", build ships. Wanted to sail around the world just 'cause it's fucking round, you know?"
---
2006 Award Winner

Posts: 6070
Joined: Wed Jan 12, 2005 1:42 pm
Location: straight outta compton
Contact:
If you're in need of some Sublime bootlegs, pm me.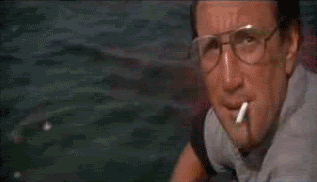 ---
Who is online
Users browsing this forum: No registered users and 16 guests