what amp and effects did bradley use etc..
---
boss dd3 for delay, but the dd6 wasnt around back then or i'm sure he'd have gotten that. then the boss os2 for boost. and last a switch to go between his clean an distorted amps.
burnin pakalolo, not even noticing the weather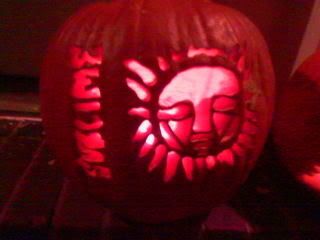 ---
Thanks man

by any chance would you know what amp brad used
like the model and all ?
---
Rank: Badfish

Posts: 41
Joined: Wed Jan 30, 2008 2:58 pm
Contact:
Mesa Boogie Triple Rec head. Watch the videos. He rarely used effects, only a single switch channel footswitch.
---
Rank: Pool Shark

Posts: 520
Joined: Mon May 09, 2005 5:57 pm
Location: outaspace
Contact:
Pretty sure there is a thread with a nice little picture of the whole setup somewhere around here.
---
Who is online
Users browsing this forum: No registered users and 24 guests